;Occ;
Habbo Name: :alicia-rocks:
;Ic;
Character name: Elsel
Character age: 17
Character Class: Archer
Character Race: Elf
Characters Height: 6 feet 0 inches
Characters Weight: 110 lbs
Characters eye Color: Blue
Characters Personality: Elsel has a wild personality, normally she is sweet to others. She is very shy, and has fears of being alone.
Character's Past: Well Faelon [My twin] was training with our father Maihion, Elsel was with their mother Ayla.
Elsel is with her twin most of the time. Elsel was never properly trained.
Characters Appearance:
Young looking , Blond hair, wearing a green outfit that her mother gave her. she often wears a hat and sun glasses
Equiped:
A bow with arows, nothing else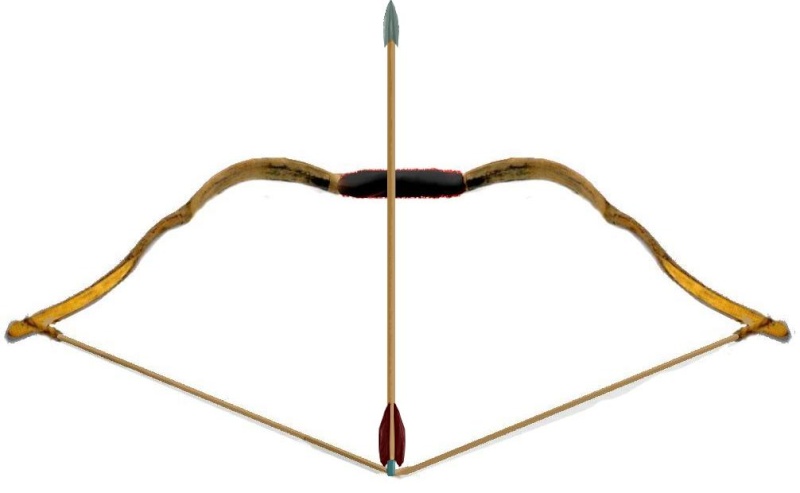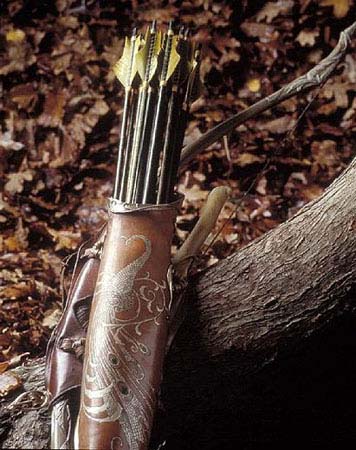 Brother, Faelon: